Hi, we are For Fish. Do you own pet fish? Are you producing seafood through aquaculture? Have you had production or health issues in your tank or facilities? Have you had issues with finding good quality products for your fish?
Welcome, you have found the right place. We are here to help as the first South Australian based aquatic animal veterinary service. We can provide to you a range of veterinary services and aquatic products that will improve the quality of care for your aquatic animals.
To find out more, come on in and navigate through our website.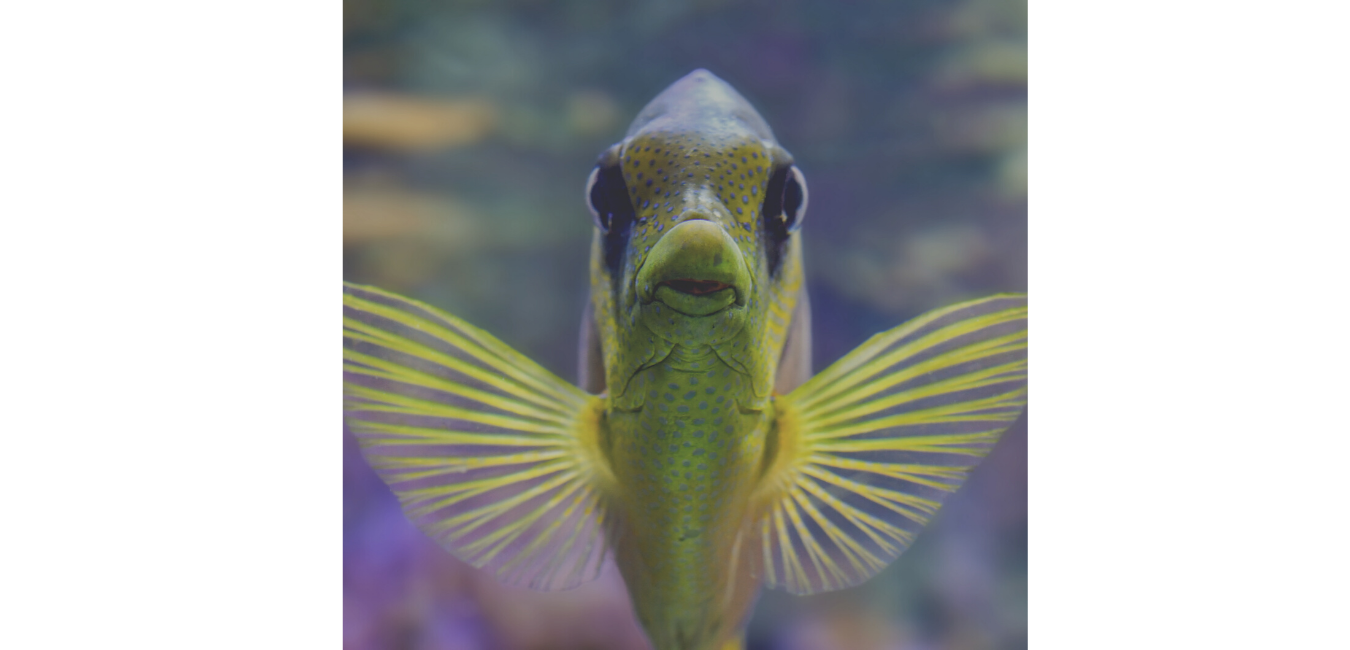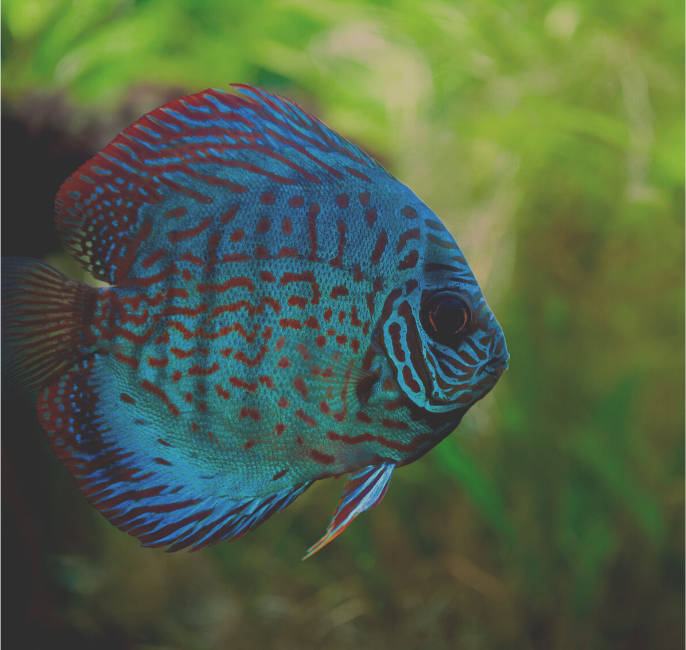 For Fish is a sustainability-centric company that primarily focuses on aquatic animal health by providing clients with veterinary services as well as products that promote optimal fish care.
Whether you are the proud owner of your single goldfish at home or an established producer with hundreds of fish on your farm, we are here for you. We can do this because we are a South Australian company founded by two Aquatic Animal Veterinarians. For Fish will provide you with advice, solutions and even prescribe medication (if needed) to optimise the health and care of your aquatic critter(s).
We are here to advocate for all aquatic animals and to make 'The toilet flush' a solution of the past!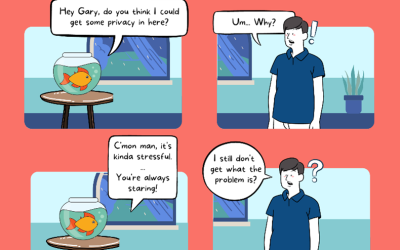 More on For FishfacebookinstagramyoutubeMORE ON FOR FISHWHY FOR FISH?For too long now, our fish friends have been cast to the side as misunderstood creatures, where little significance has been placed on adequately understanding their proper nutritional demands,...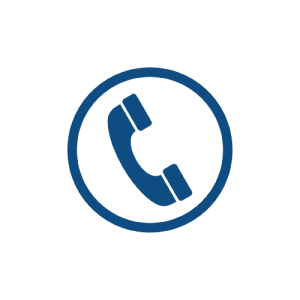 TELEPHONE CONSULT
Consultation

Fee is

$45 Inc GST

There is a 30 minute limit

to each call

Drugs that fall into schedule 4 or schedule 8 categories will NOT be dispensed on telephone or video consult.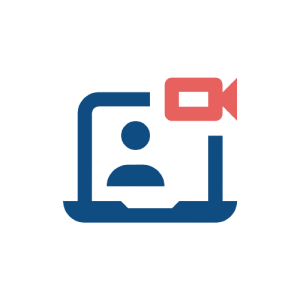 VIDEO CONSULT
Consultation

Fee is

$65 Inc GST

There is a 60 minute limit

to each call

Drugs that fall into schedule 4 or schedule 8 categories will NOT be dispensed on telephone or video consult.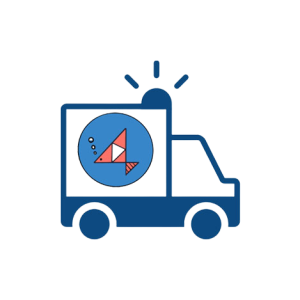 ON-SITE CONSULT
Consultation

Fee is

$198 Inc GST

Includes water testing & physical exam

Consultation fee includes travel within Zone A.
Zones B and C have an additional travel cost. Contact For More Info.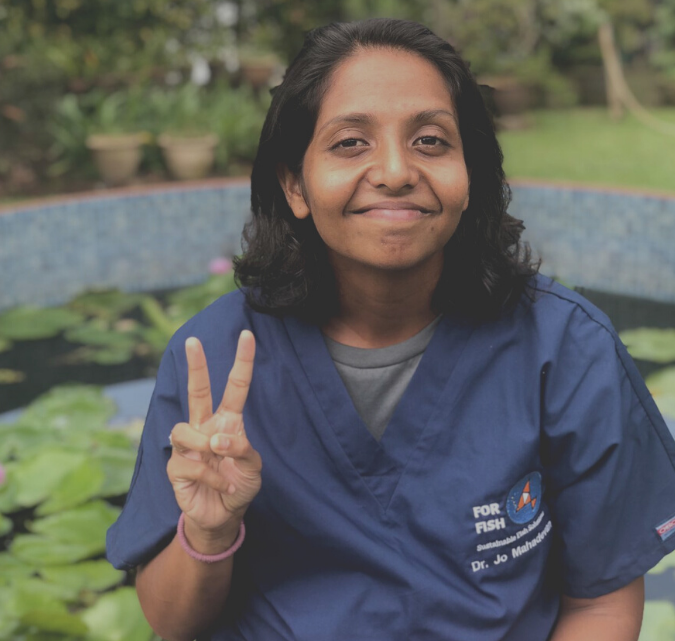 Dr. Jo is one of the co-founders and a primary veterinarian for For Fish Veterinary Services. She obtained her veterinary degree from the University of Adelaide in 2015 and prior to that gained a Bachelor of Science in Veterinary Bio-science. She began her career as a small animal general practitioner and realised that treating ornamental fish was more enjoyable than dogs and cats (fish don't growl or snarl). In 2017 she fully transition to working in aquatic health and research at the University of Adelaide. This allowed her to immerse herself in the diverse field of the ornamental fish industry as well as aquaculture, working with teams in the tuna industry, oyster industry and the lobster industry.
Dr. Stephen is a co-founder of For Fish as well as the senior veterinary clinician. Stephen graduated from the University of Queensland with a Bachelor of Vet Science in 1984. He subsequently undertook Honours and PhD degrees by research in topics of aquatic animal health. Stephen is a member in the Australian and New Zealand College of Veterinary Scientist for aquatic animal health and animal pathology. With many years of experience under his belt Stephen has expertise in veterinary pathology including fish, aquatic animal health, management of fish kills, veterinary diagnostics, laboratory management and emergency animal disease diagnosis and response.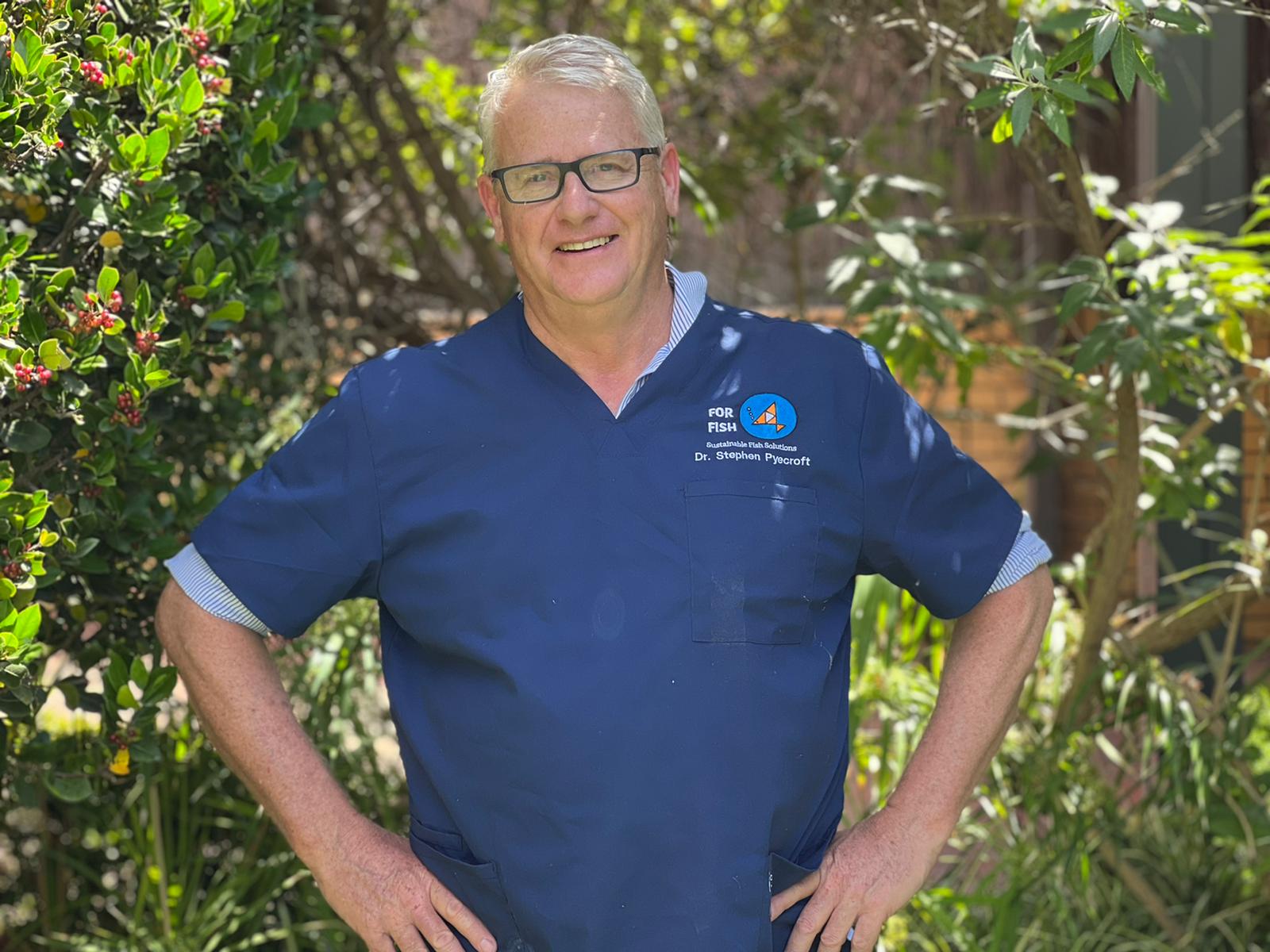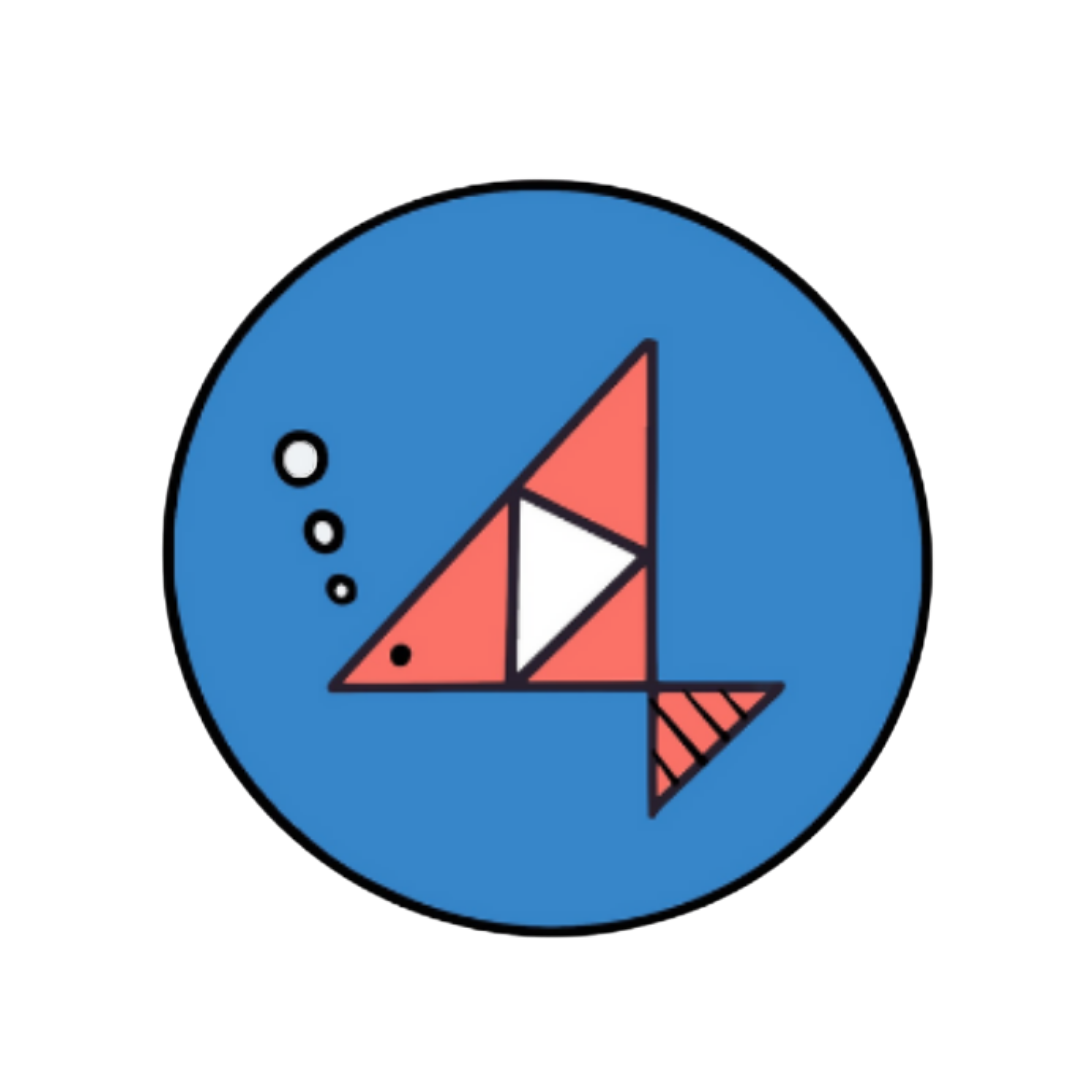 Join our crew
Become a member and reap the rewards of joining our FOR FISH community
One Free Telephone Consult
2.5% Discount on Services
5% Discount on Products
5% Discount on Courses