Did you know that fish are the 3rd most commonly pet owned in Australia after dogs and cats? According to the Animal Medicine Australia survey undertaken in 2019, there is an estimated 11.3 million pet fish in Australia. Despite these numbers however, there is a large gap present in vets that are able to provide appropriate services to these pet owners. There is nothing more frustrating than fish owners seeking veterinary care for their loved aquarium pets just to find insufficient guidance or an overwhelming amount of information on the internet. We are here to help fix this!
According to the FAO in 2021, aquaculture is now the fastest growing food-producing sector that now accounts for more than 50% of the consumed seafood globally. As a result of this increasing growth trend, there is a significant need for scientifically based aquatic animal health advice and services.
Here at For Fish we will be available for phone, video and face-to-face consults to work with you to provide your aquatic critters with the care and medical attention they deserve.
These are the four pillars on which For Fish has been founded. We strive to improve aquatic animal practices and support aquatic animal owners to promote these four principles. They are:
Aquatic Animal Health
Aquatic Animal Welfare
Premium Sustainably Made Products
Scientific & Evidence Based Approach
As Aquatic Animal Veterinarians, we constantly adapt to and adopt the most up-to-date scientific discoveries to ensure we provide the best possible care to our patients. We want to use our expertise and industry knowledge to increase awareness and provide the community of fish keepers with a 'one-stop shop' for all their fish health and welfare needs.
In addition, For Fish aims to partner and collaborate with academic institutions, aquaculture producers, like-minded aquarists and component manufacturers that have underpinning sustainability practices that bring high-quality products to fish keepers enhancing fish welfare and maximising well-being.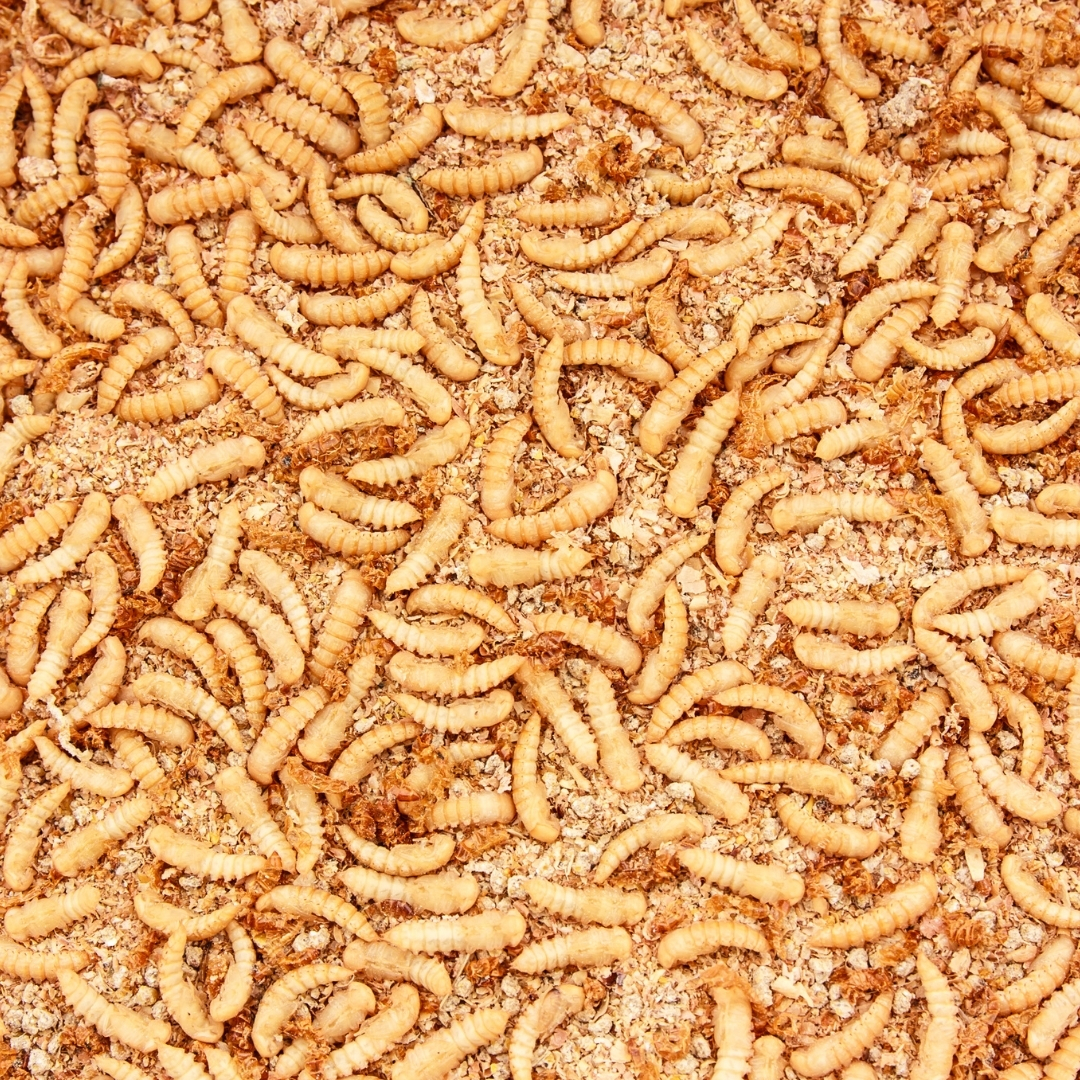 Here at For Fish we want to create a sustainable future for fish husbandry and care. To achieve this, we have invested in several sustainable alternatives that we hope to roll out with the support of adequate science and research. At this stage, our primary sustainable initiative has been focused on the development of sustainable and nutritious fish feeds for ornamental fish.
The majority of currently available fish diets consist of fishmeal, which, unfortunately, is produced from wild-caught fish species. While fishmeal is a very important protein source in fish diets, continued overfishing of these fish species is detrimental to the ecosystems of our rivers and oceans, and has begun to have damaging environmental effects.
It is for this reason that we, at For Fish, have developed species-specific fish diets which are supplemented with insect meal. This has heavily reduced our reliance on fishmeal, which we ultimately hope to completely phase out with appropriate research. Our aim is to pave the way for fish nutrition and demonstrate this initiative's capacity to evolve from sustainably feeding your fish at home to sustainably maximising the productivity of the hundreds of tonnes of fish being raised on aquaculture farms.
In addition to this, we have a range of other products under development, which when ready we will let you know about and release to market. We hope that you will join us in taking steps toward sustainability to protect the vast array of global habitats and ecosystems that exist For Fish.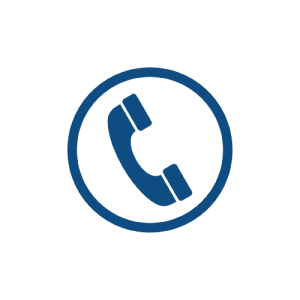 TELEPHONE CONSULT
Consultation

Fee is

$45 Inc GST

There is a 30 minute limit

to each call

Drugs that fall into schedule 4 or schedule 8 categories will NOT be dispensed on telephone or video consult.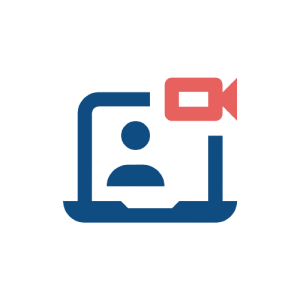 VIDEO CONSULT
Consultation

Fee is

$65 Inc GST

There is a 60 minute limit

to each call

Drugs that fall into schedule 4 or schedule 8 categories will NOT be dispensed on telephone or video consult.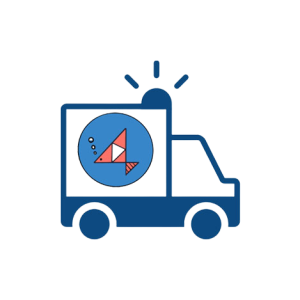 ON-SITE CONSULT
Consultation

Fee is

$198 Inc GST

Includes water testing & physical exam

Consultation fee includes travel within Zone A.
Zones B and C have an additional travel cost. Contact For More Info.