For too long now, our fish friends have been cast to the side as misunderstood creatures, where little significance has been placed on adequately understanding their proper nutritional demands, environmental requirements and disease pathology to then effectively treat and combat illness. But fret not our gilled compatriots for we are now here, and we are For Fish.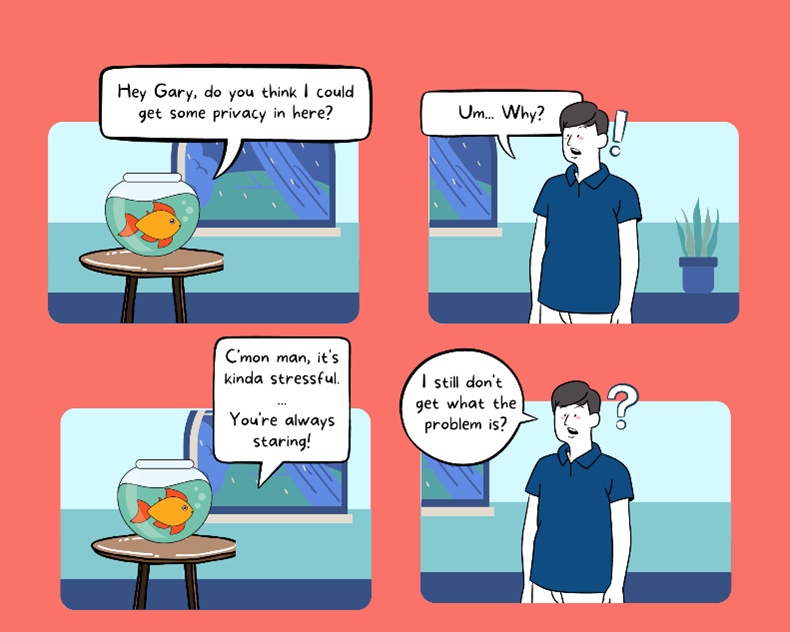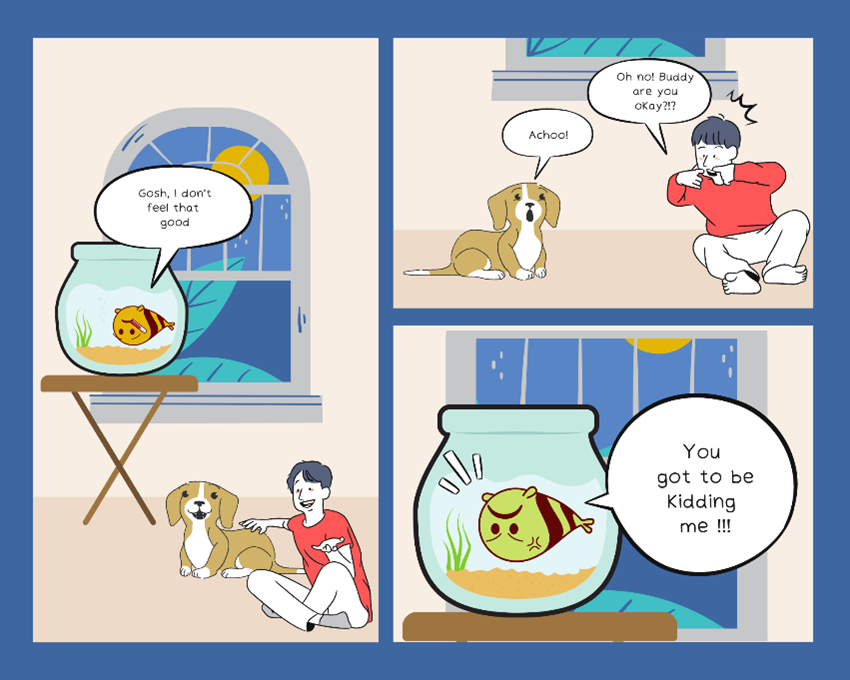 For too long now, our fish friends have been longingly observing their human owners showing preference and concern for their furry pets, rushing to get them seen by veterinary professionals at even the slightest graze or the softest whimper. But fret not our green-eyed water dwelling buddies for we are now here, and we are For Fish.
For too long now, our fish friends have been fed improper diets deficient in valuable nutrients and not meeting species-specific requirements. Diets that are lacking in scientific vigour and grounding can, over time, have chronic negative impacts on fish health and wellbeing. But fret not our shiny scaled pals for we are here, and we will endeavour to provide you with the best as we are For Fish.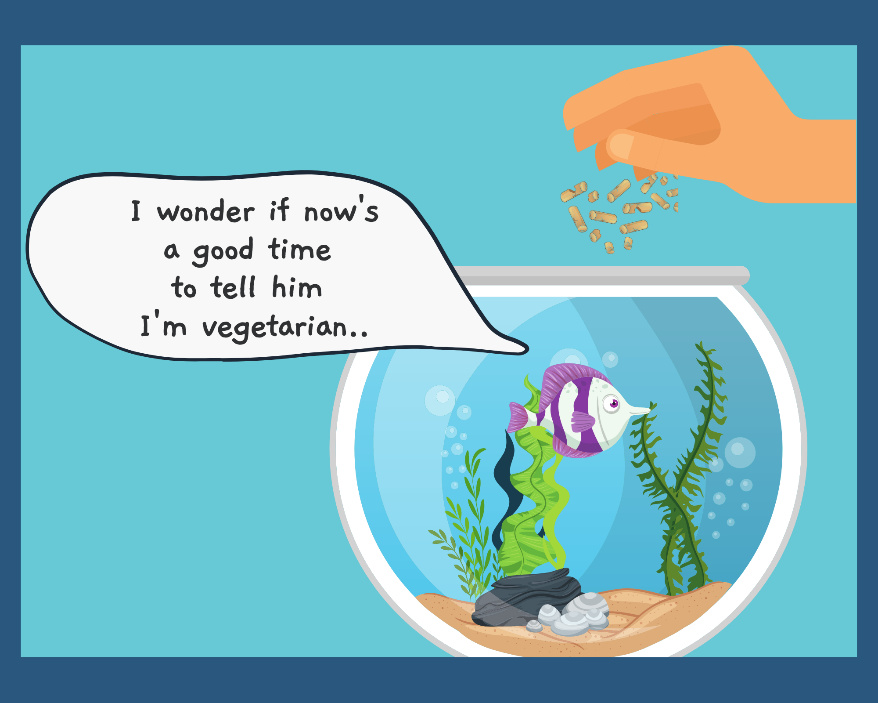 For Fish is a sustainability-centric company that primarily focuses on aquatic animal health by providing clients with veterinary services as well as products that promote optimal fish care. Whether you are the proud owner of your single goldfish at home or an established producer with hundreds of fish on your farm, we are here for you. For Fish will provide you with advice, solutions and even prescribe medication to optimise the health and care of your aquatic critter(s). We are here to advocate for all aquatic animals and to make toilet flushes a trigger of the past!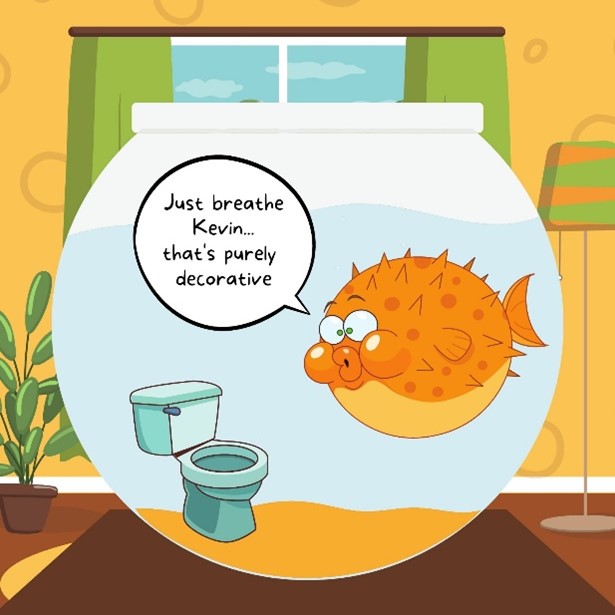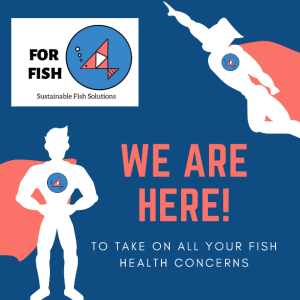 Fish care can be an overwhelming endeavour for those who are just beginning, more so when things begin to get out of control. We can provide you the help you need in the form that most suits you as well! From phone calls to video calls, or even a house visit, to deal with the problem for you. You can book a consultation with us through our website or download our For Fish app that is available at all app stores. For Fish has arrived and we are ready to take on all your aquatic health concerns.
We here at For Fish obviously encourage you to join our crew. Our hope is to build a For Fish community of people who are motivated about fish health and welfare and who endeavour to implement sustainable practices surrounding aquatic animal husbandry.
By subscribing to us, you will have access to a vast range of content that will help you navigate caring for your aquatic animals using evidence-based approaches. Aside from the usual member benefits of products and services at member prices, our members will also always be priority recipients of all of our educational material.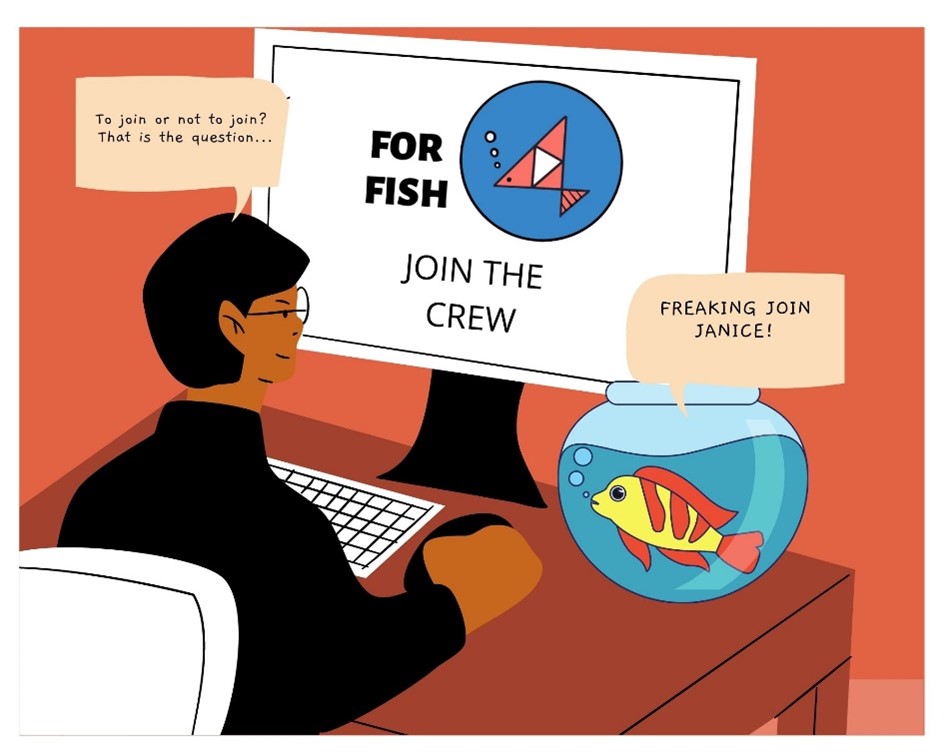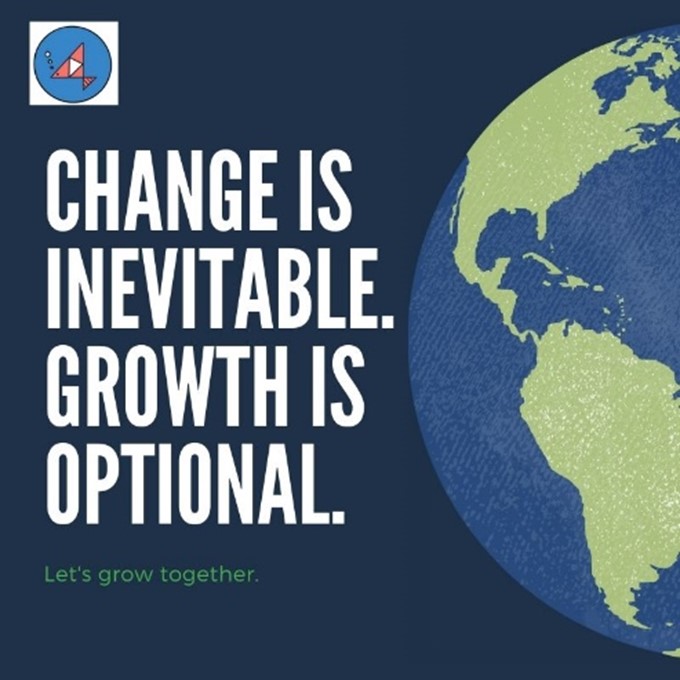 We will take on the mounds of information out there and undertake the required research (including trolling through all of that published data) to provide our members with clear summaries, and useful fact sheets that provide gold standard information based on current scientific appraisals.
A recent study in Science conducted by the University of Pennsylvania quantified the number of people who need to take a stand before they can affect societal change on important topics such as sustainability. That number was set at 25%. Our hope through this membership programme is to create a space at For Fish that encourages and attracts fish enthusiasts to participate in more sustainable practices for the future of our aquatic ecosystems.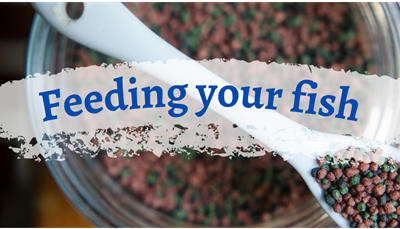 Feeding your FishfacebookinstagramyoutubeHave you ever gone to your local aquarium shop and looked at all the different types of food available to feed your fish and ended up confused and scratching your head?Over the next series of nutrition blogs we would like to...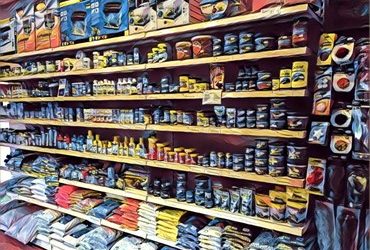 Setting up an aquariumfacebookinstagramyoutubeA simple list of what we suggest you need to set up your first basic aquarium. Hello readers,Setting up an aquarium can be a daunting experience, especially for those of you who have never set one up before. Many new fish...

Sponsorships
Sponsored content that's sustainable, relevant and evidence based.

Your Tips
Tell us your tips and tricks in improving your animal husbandry techniques.

Your Fish
Send us your best snaps of your fish and tell us what you are most proud of in your system.